Corporate Sponsors: (For more information about being a corporate sponsor please contact jay@ohioskates.com
Our Benefactors
Pediatric Palliative and Child Life Services
When families find out that their child is sick with a severe medical diagnosis, like cancer for example, the care that they need doesn't stop with clinical treatment. Thanks to these service families get counseling, children get toy, activities, fun visitors and so much more. Read the details below.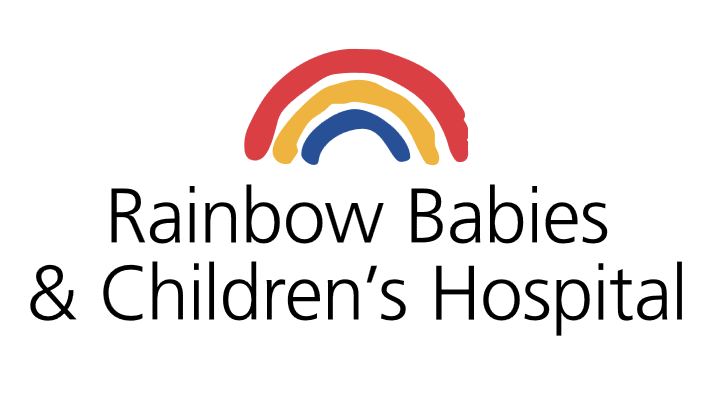 Child Life Services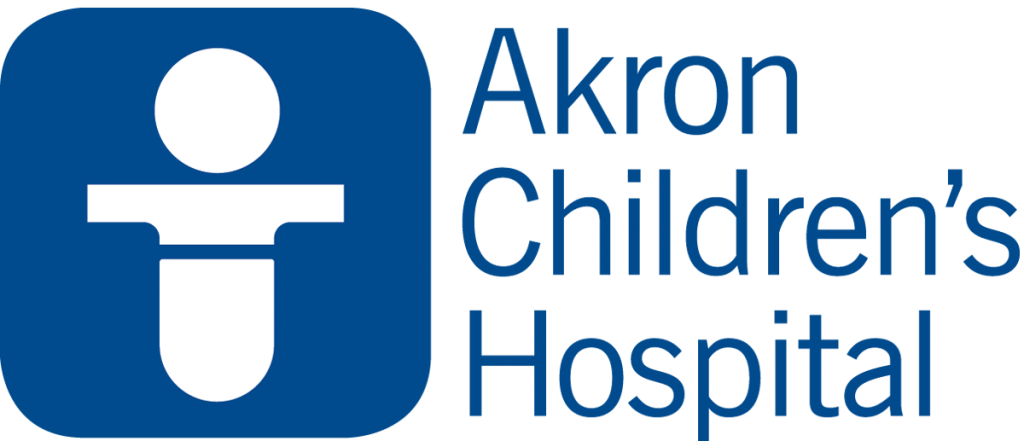 Pediatric Palliative Care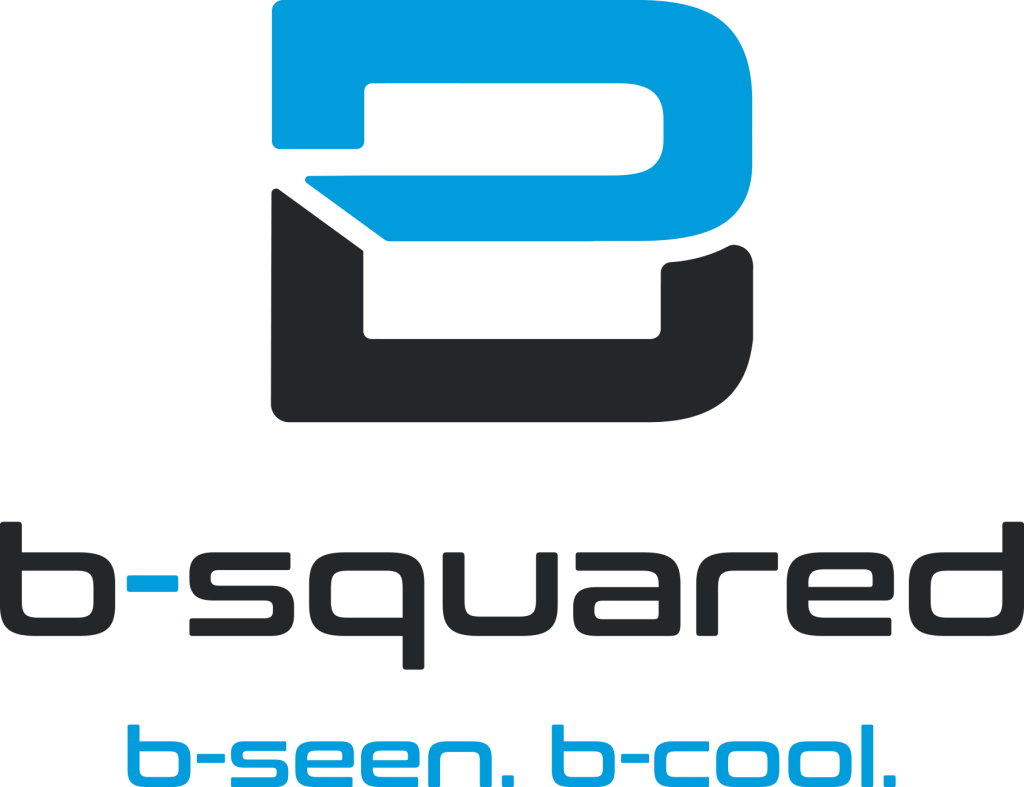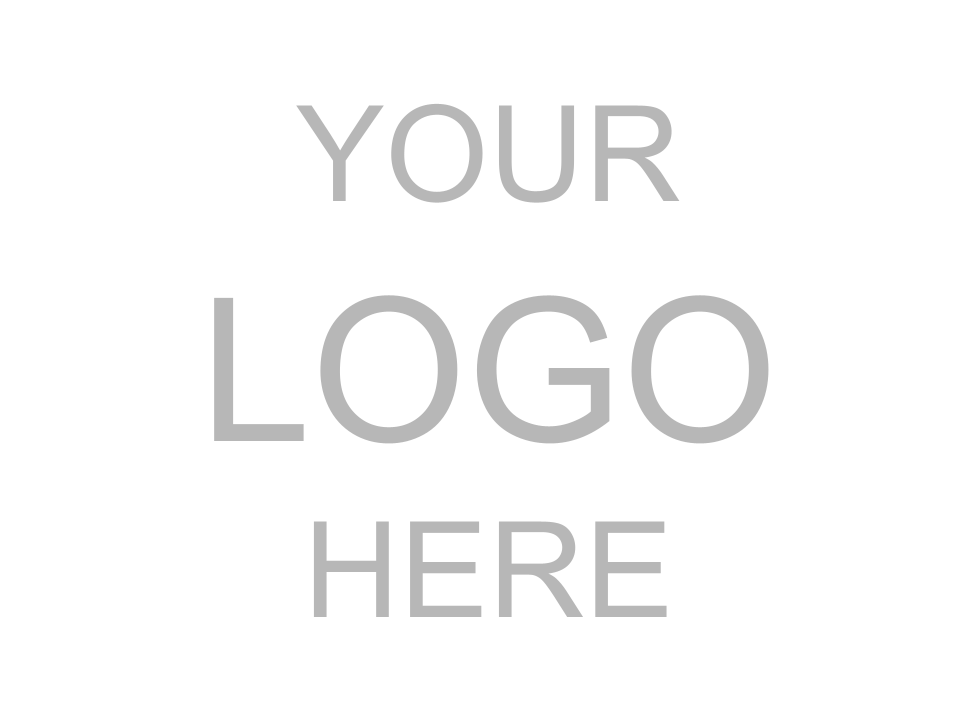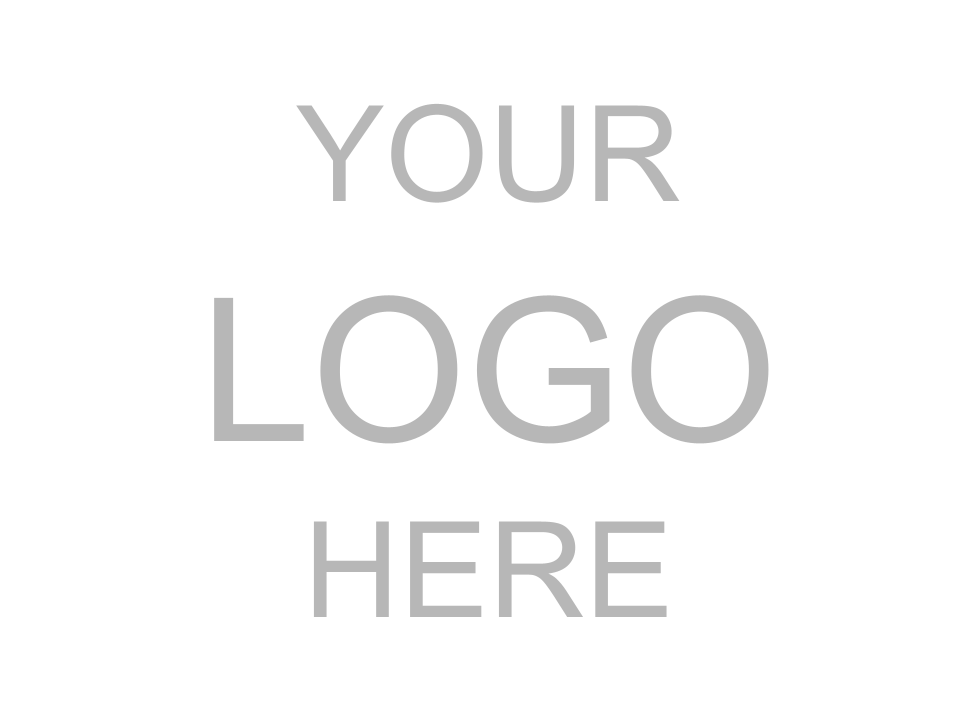 Follow us on Instagram:
Watch more on YouTube: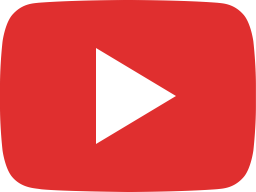 Status updates from the 340 mile Roll Across Ohio!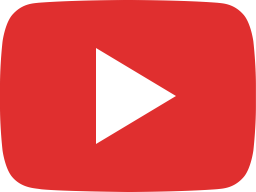 Hells Elves: Cleveland Browns 2023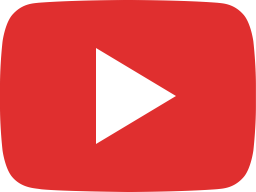 What do the Amish think about us rollerblading the State of Ohio for Childhood cancer awareness?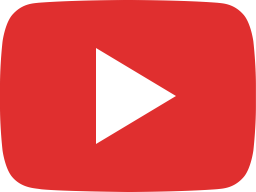 How to fish for a wet shirt when you rollerblade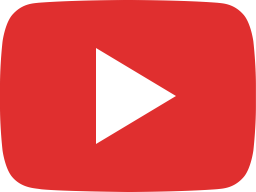 Running into Rollin Ripo on the scenic little Miami trail.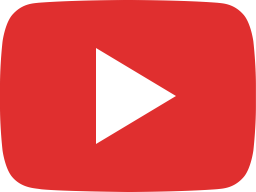 Time to skate 325 miles across Ohio for Childhood Cancer Awareness #rollerblade #childhoodcancer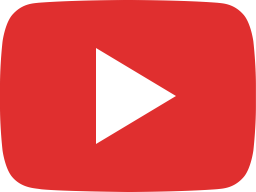 Where I'm sleepin on the roll across Ohio.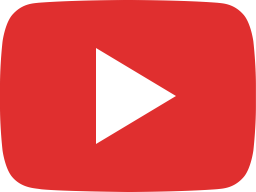 Velasano and OhioSkates meet up to support NEO hospitals!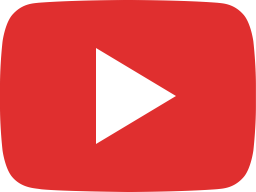 Days to go until we rollerblade across the State for Children experiencing medical emergencies!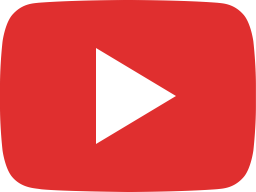 Rollerblading 326 Miles Across the State to support Children and families in crisis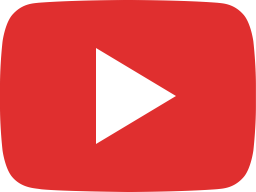 Rollin with the dogs in Mt. Vernon #rollerblading #streetart #waterfountain #dogs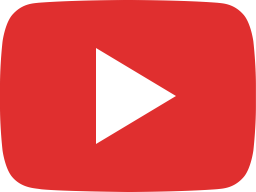 We are Rollerblading across Ohio for children in need Sept 4th 2023! Follow us and save the date!!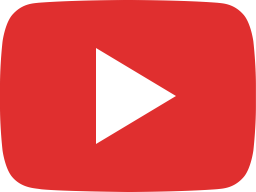 Skitching the 85' Mustang #fordmustang #skitching #rollerblade #skating #hotcar #hotguy #1985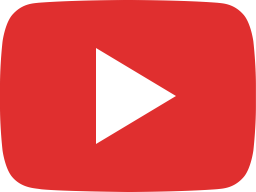 Back to the Cleveland Streets! #cityskating #skate #rollerblading #street #powerslide #rollerskating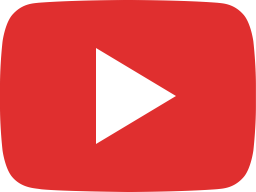 Valhalla? Oh hell ya! #skate #cityskating #rollerblading #minnesotavikings #usbank #powerslide